Lecturers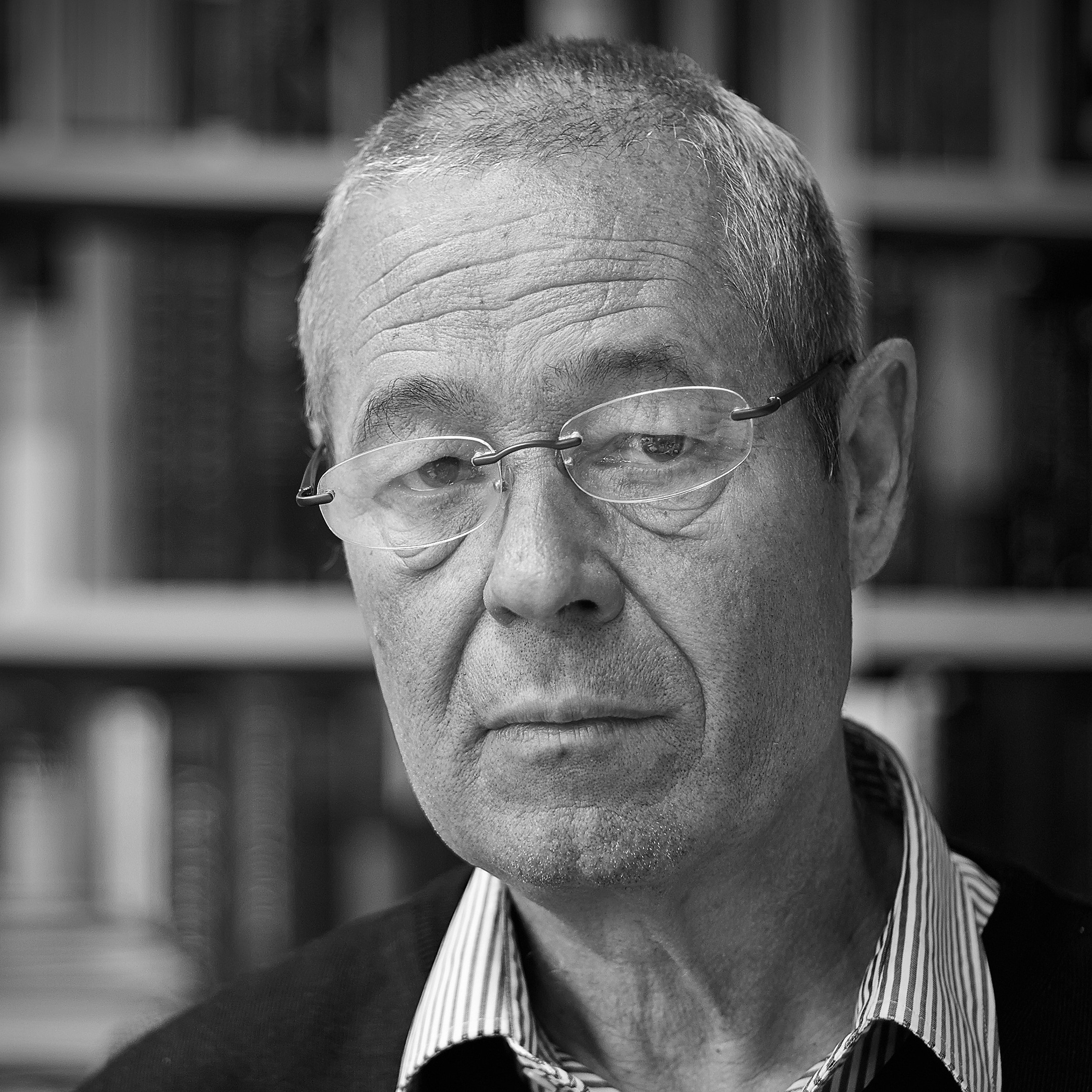 Dr. Med. Burkhard Madea, University Professor
Director of the Institute of Forensic Medicine, University Bonn

"Burkhard Madea (1957) is since 1996 full professor of forensic medicine and head of the Institute of Forensic Medicine at the University of Bonn. He teaches in four faculties of the university and his research interests cover the whole field of forensic medicine. He is author and editor of more than 30 books, for instance 'Estimation of the Time since Death' or 'Handbook of Forensic medicine', and 600 papers. Many of his former co-workers received leading positions in forensic medicine and forensic toxicology."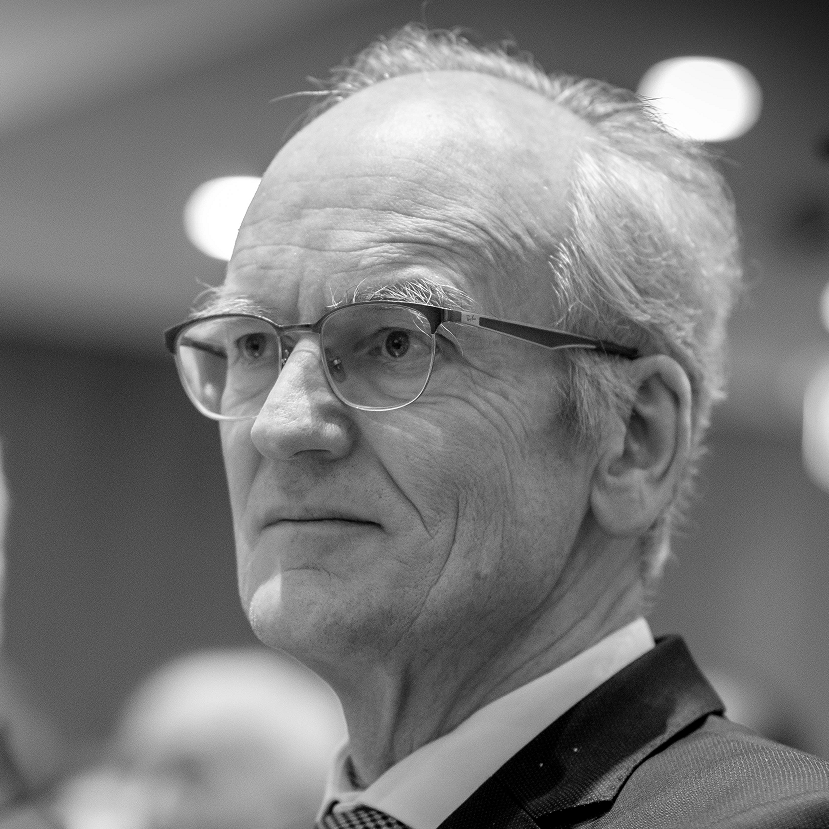 Mr. Jos Silvis
Procurator-General at the Supreme Court of the Netherlands

Jos Silvis (1953) is currently the procurator-general at the Supreme of the Netherlands. In this capacity he recently presented an extensive opinion on euthanasia and dementia in relation to a preceding written autonomous will, seeking cassation in the interest of the law. Silvis served as a Judge at the European Court of Human Rights, following a career in the Dutch judiciary.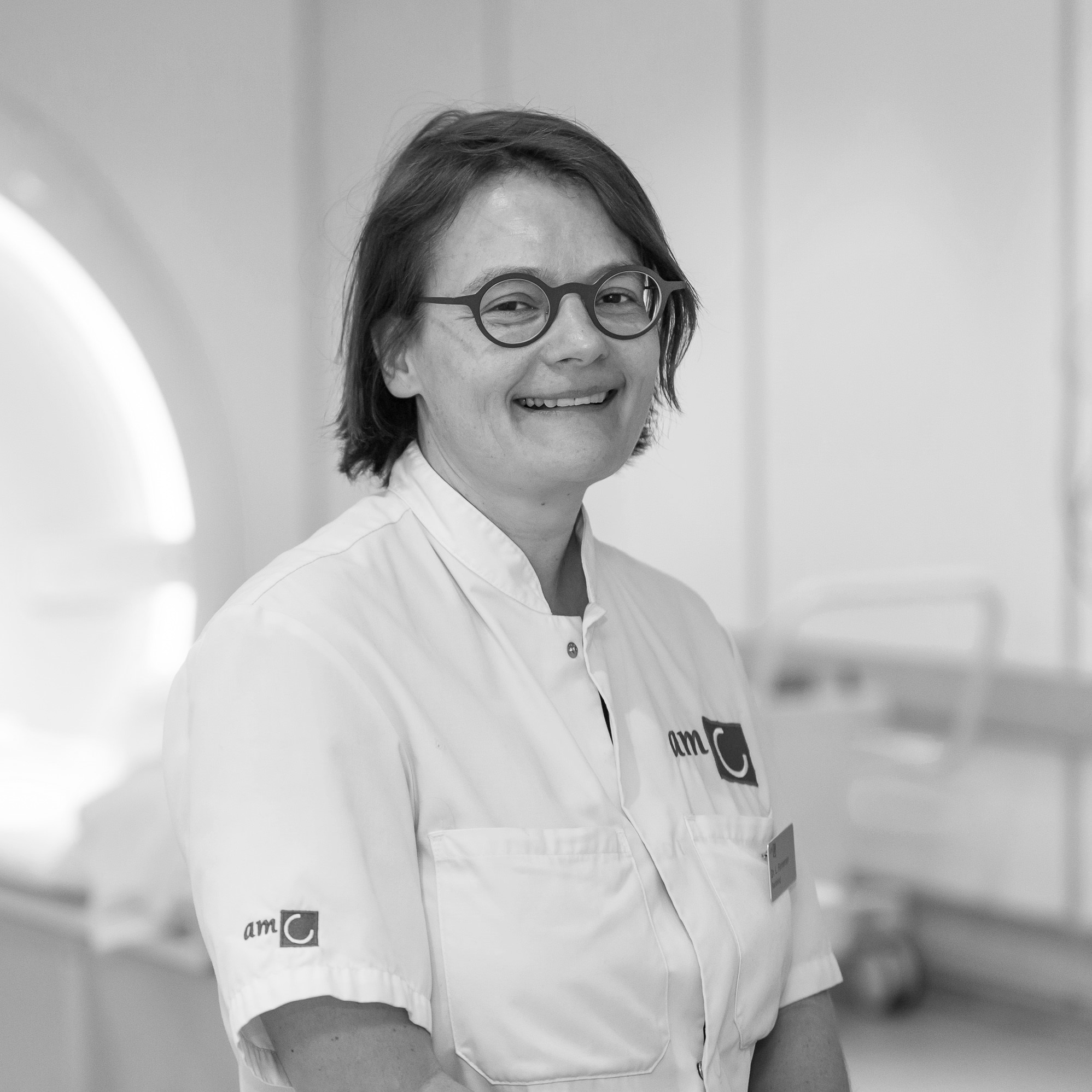 Prof. Liesbeth Reneman, Neuroradiologist
Amsterdam University Medical centers, AMC
Liesbeth Reneman is a Professor of Translational Neuroradiology and Neuroradiologist at the Amsterdam University Medical Centers, AMC. She investigates the effects of drugs of abuse and medications on the brain and behavior. For her work she received various prestigious prizes as well as extensive lay press coverage. Professor Reneman also regularly serves on expert panels, including the Advisory Council of the Misuse of Drugs, and Ministry of Justice.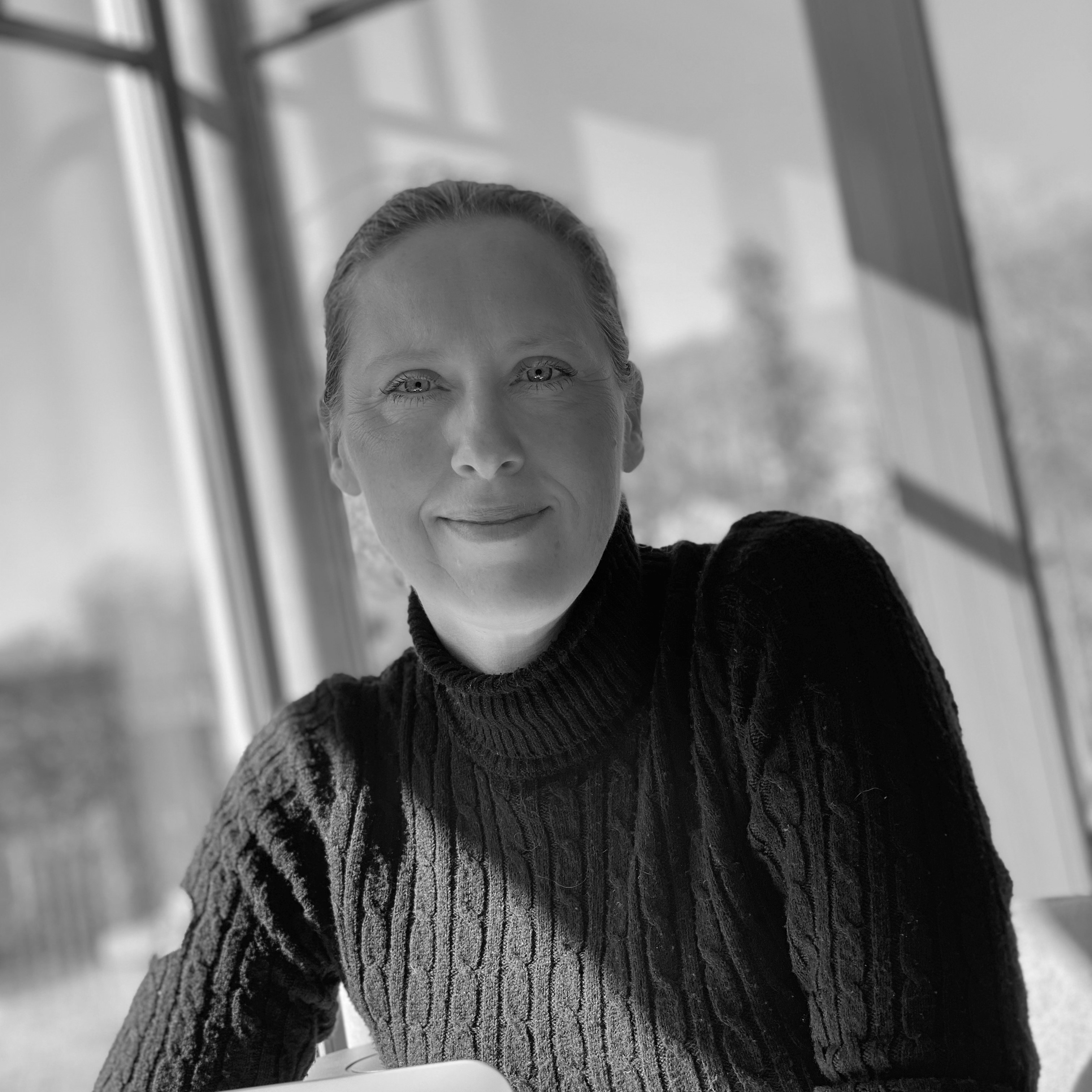 Lutea A.A. van Gendt – de Jong PharmD PhD, Hospital Pharmacist
Gelre ziekenhuizen Apeldoorn/Zutphen
Lutske Aafke Anna (Lutea) van Gendt – de Jong was born on 17 April 1976 in Franeker, The Netherlands. In 1994, she received her pre-university degree at the Slauerhoff College in Leeuwarden. At the University of Groningen, she obtained her pharmacy degree in 1999. Subsequently, she started her PhD-research at the department of Bioanalyses & Toxicology (University of Groningen) and received her doctor's degree on the 27th of January 2006 on the thesis entitled: "Development and application of receptor assays for Bioanalysis and Toxicology; The dopamine D2S receptor, the μ-opioid receptor and the benzodiazepine receptor". During this PhD course, she stayed 3 months at the National Institutes of Health (NIH) in Baltimore, United States of America in the group of Irving W. Wainer. In 2006 she received her degree as a pharmacist and registered as a hospital pharmacist in 2014. In between she worked as a researcher/Trial Manager at the company Brainson-Line in Groningen (Patent Application PCT/NL2008/050155; WO2008/094043: "Method for the determination of an analyte comprising a primary amino group, and kit for labelling said analyte SymDAQTM") The Netherlands and as a pharmacist at Gelre Hospitals, Apeldoorn/Zutphen, The Netherlands. In July 2014 she started her current position as professional head of the laboratory in the pharmacy department of the Gelre hospitals in Apeldoorn and Zutphen.