Lecturers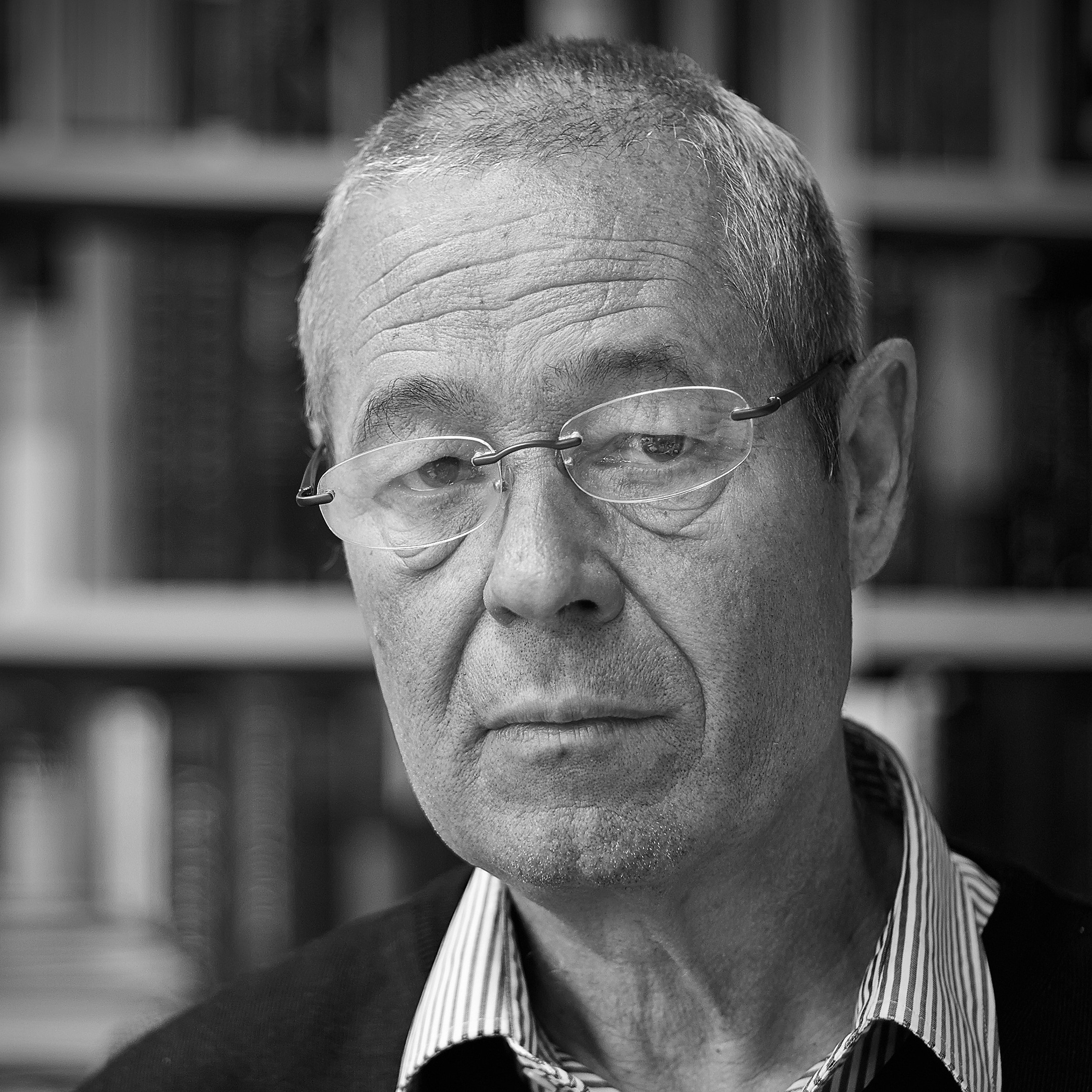 Dr. Med. Burkhard Madea, University Professor
Director of the Institute of Forensic Medicine, University Bonn

"Burkhard Madea (1957) is since 1996 full professor of forensic medicine and head of the Institute of Forensic Medicine at the University of Bonn. He teaches in four faculties of the university and his research interests cover the whole field of forensic medicine. He is author and editor of more than 30 books, for instance 'Estimation of the Time since Death' or 'Handbook of Forensic medicine', and 600 papers. Many of his former co-workers received leading positions in forensic medicine and forensic toxicology."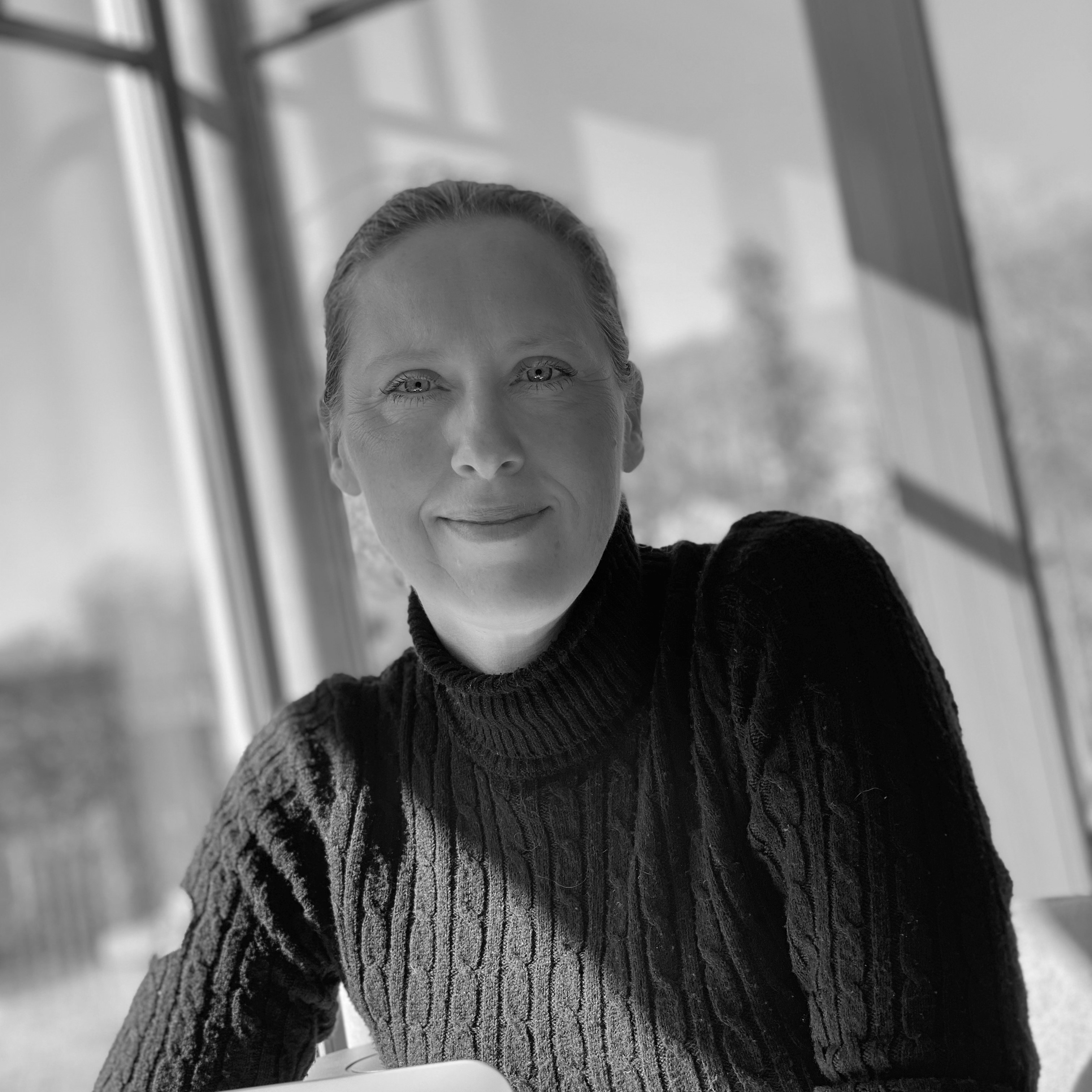 Lutea A.A. van Gendt – de Jong PharmD PhD, Hospital Pharmacist
Gelre ziekenhuizen Apeldoorn/Zutphen
Lutske Aafke Anna (Lutea) van Gendt – de Jong was born on 17 April 1976 in Franeker, The Netherlands. In 1994, she received her pre-university degree at the Slauerhoff College in Leeuwarden. At the University of Groningen, she obtained her pharmacy degree in 1999. Subsequently, she started her PhD-research at the department of Bioanalyses & Toxicology (University of Groningen) and received her doctor's degree on the 27th of January 2006 on the thesis entitled: "Development and application of receptor assays for Bioanalysis and Toxicology; The dopamine D2S receptor, the μ-opioid receptor and the benzodiazepine receptor". During this PhD course, she stayed 3 months at the National Institutes of Health (NIH) in Baltimore, United States of America in the group of Irving W. Wainer. In 2006 she received her degree as a pharmacist and registered as a hospital pharmacist in 2014. In between she worked as a researcher/Trial Manager at the company Brainson-Line in Groningen (Patent Application PCT/NL2008/050155; WO2008/094043: "Method for the determination of an analyte comprising a primary amino group, and kit for labelling said analyte SymDAQTM") The Netherlands and as a pharmacist at Gelre Hospitals, Apeldoorn/Zutphen, The Netherlands. In July 2014 she started her current position as professional head of the laboratory in the pharmacy department of the Gelre hospitals in Apeldoorn and Zutphen.


Dr. Ted Chan, MD, Professor and Chair
Department of Emergency Medicine University of California, San Diego
Dr. Chan is Professor and Chair of the Department of Emergency Medicine at UC San Diego. His research has been supported by the NIH, HRSA, NSF, US Dept of Justice, and private foundations. Dr. Chan is editor of the Cardiology section of the Journal of Emergency Medicine; and has authored and edited 3 textbooks: Atlas of Emergency Procedures, ECG in Emergency Medicine and Acute Care, and Sudden Deaths in Custody.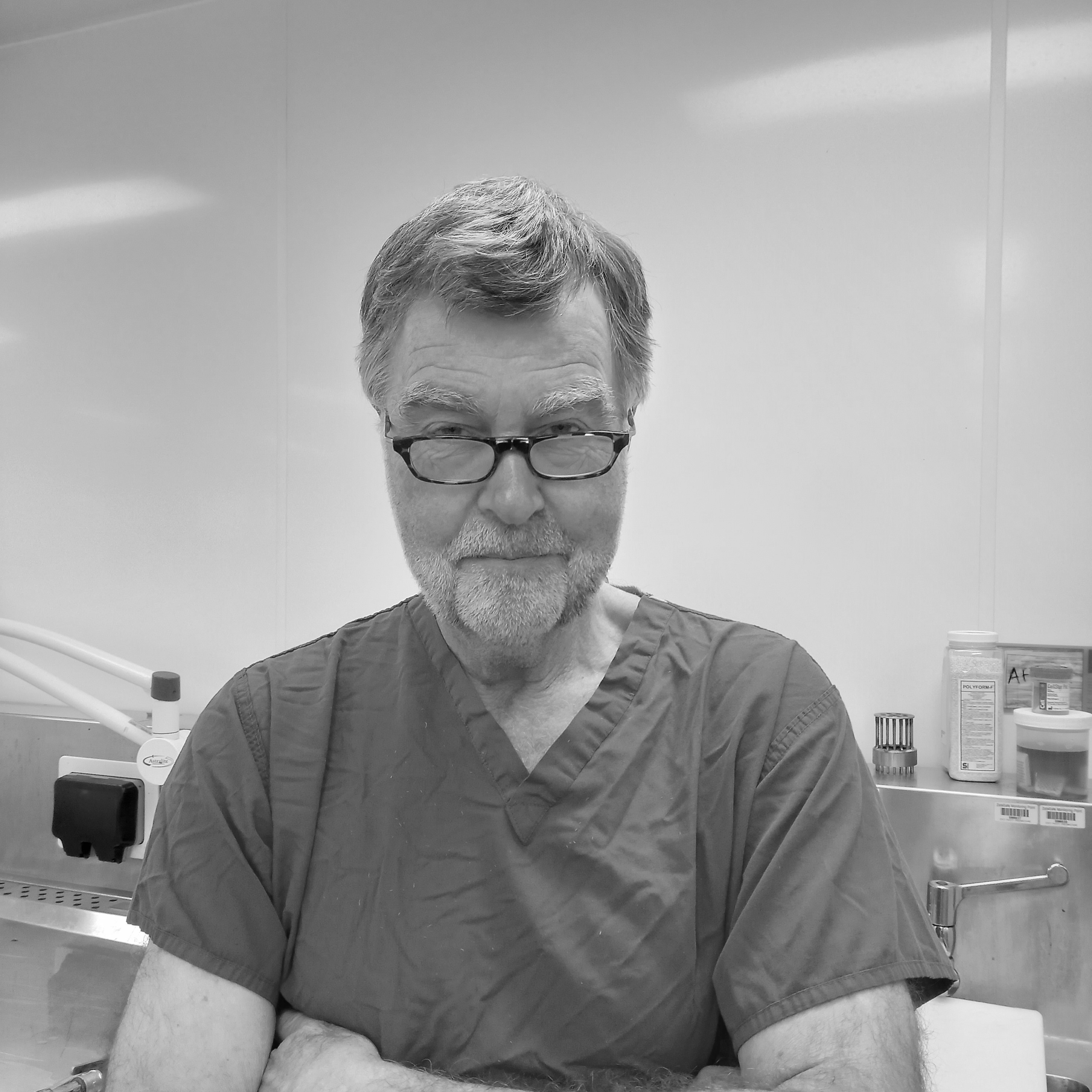 Sebastian Lucas, emeritus professor of pathology
Part time morbid anatomist and teacher
Hononary consultant pathologist , Guy's & St Thomas' NHS Foundation Trust, London,UK
Sebastian Lucas has practiced morbid anatomy for 45 years, working in London and several countries in sub-Saharan Africa. Since the late 1970s, infectious disease pathology dominated his life, and he has done much work on the clinical pathology of HIV infection, as well as other tropical and local European infections. This has been through both biopsy and autopsy activity. He has authored many guidelines on safe working practices in the mortuary.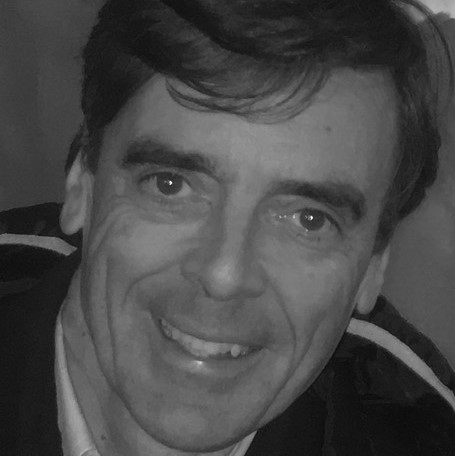 Prof. Denis Cusack, Director & Head of Forensic Unit; and Death Investigation Magistrate
Forensic Medicine, Medical Bureau of Road Safety, University College Dublin, Ireland
Denis Cusack is a Medical Doctor trained in postgraduate clinical medicine in Ireland and the USA with medical specialty practice in Forensic and Legal Medicine. He qualified as a Lawyer practising in medical and healthcare law. He is Full Professor Emeritus of Forensic & Legal Medicine at University College Dublin. He serves as Director (Head) of a National Forensic Toxicology Unit since 1997 and as Coroner (Death Investigation Magistrate) since 1995. He is current President of the European Council of Legal Medicine.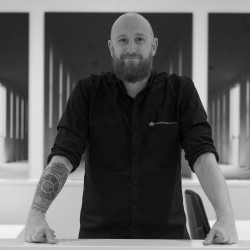 Dr. Bart G.H. Latten, MD, Forensic Pathologist
Netherlands Forensic Institute

dr. Bart Latten (1987) is a medical doctor trained in forensic medicine, clinical and forensic pathology. As a forensic pathologist working at the Netherlands Forensic Institute he is involved in multiple expert panels. His research is focused on the use of post mortem radiology for clinical and forensic pathology, and as such he is involved in the RAPTOR study. To contribute to the development of forensic medicine he is a member of the committee for science and education of the FMG, the editorial board of the NTFG journal, and an assessor for the NRGD expertise 'Forensic Medicine'. He is the vice president of the quality network postmortem investigations of the NVVP and a senior member of the autopsy working group of the ESP.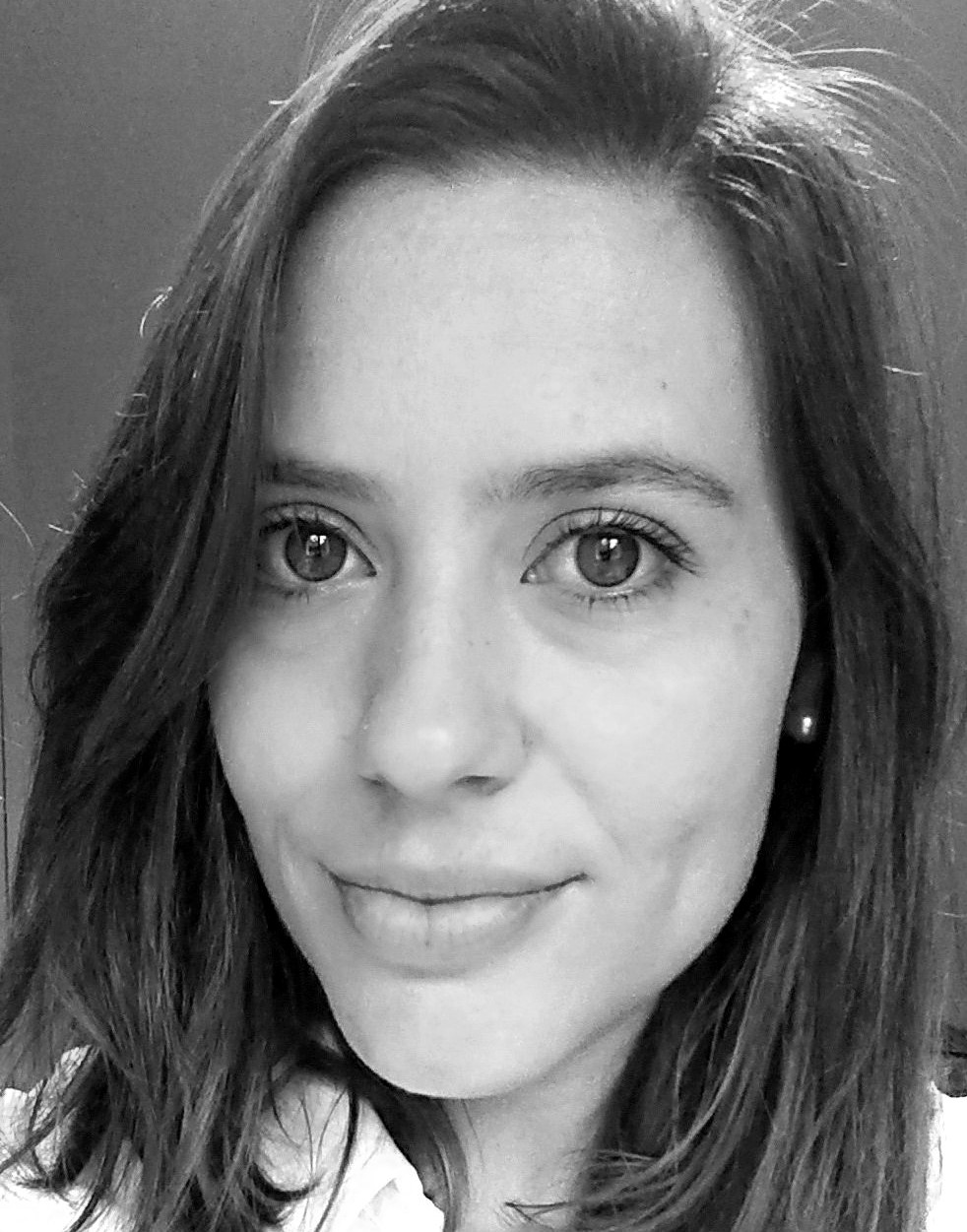 Agathe Ribereau-Gayon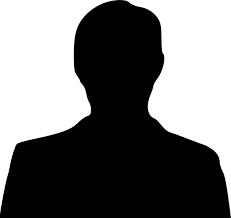 Professor Guy Rutty, Chief Forensic Pathologist, Home Office Registered Forensic Pathologist. Head of East Midlands Forensic Pathology Unit

The East Midlands Forensic Pathology Unit, also known as the 'EMFPU', is a Home Office recognised Group Practice. Established in 2001 and situated at the Leicester Royal Infirmary, EMFPU combines high quality forensic pathology and post mortem radiology research and teaching with forensic pathology service provision to the East Midlands and other national and international organisation.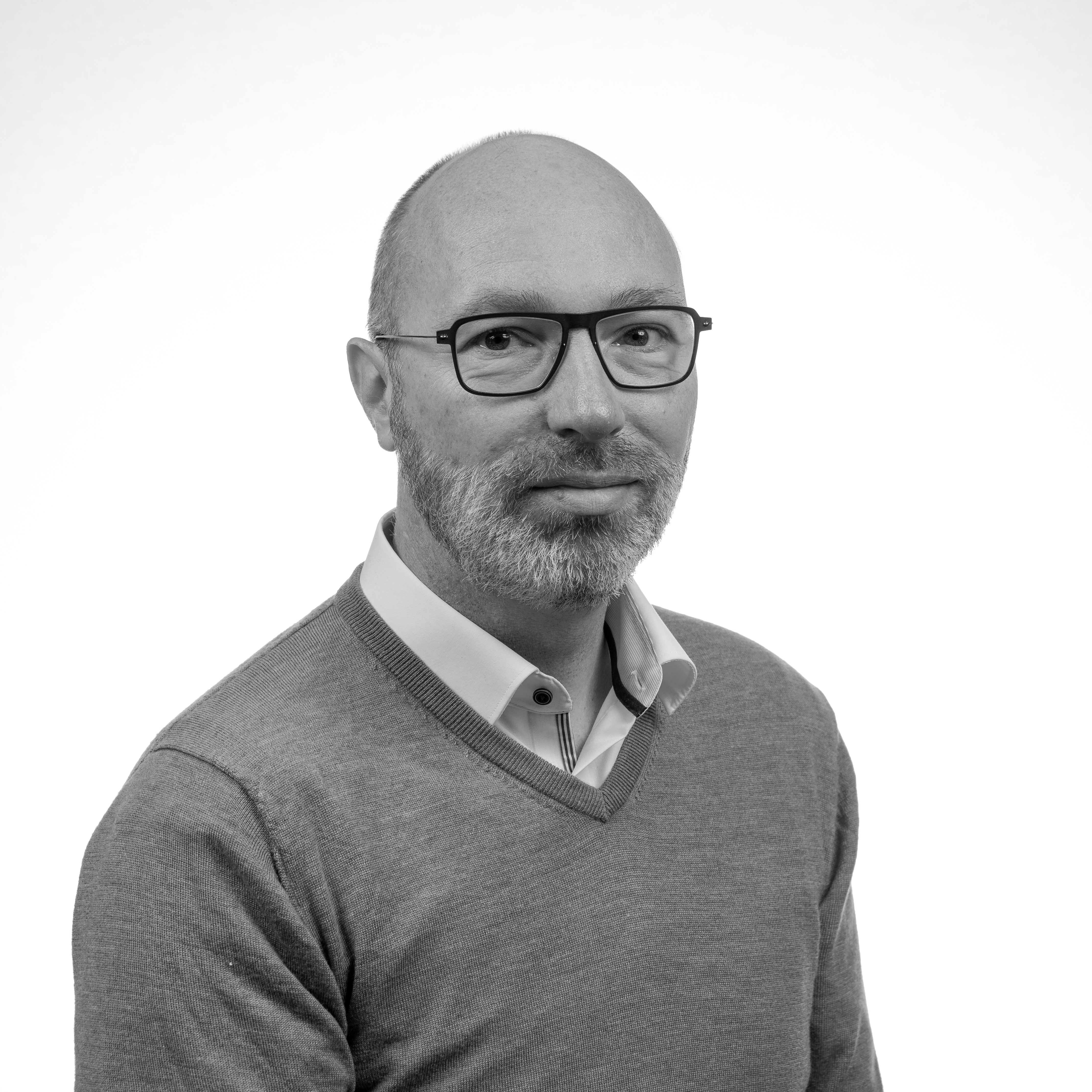 Marco Leeuwerink MA, coordinator newsroom & digitalization
Politie Nederland
With a background in international business communications, Marco has worked for several other governmental organizations before joining the Dutch police 17 years ago. After working as a strategic advisor and teamleader crisiscommunication, he has been asked to help the organization build a corporate newsroom. Since then he is coordinator of the corporate newsroom of the Dutch police and responsible for the digital communication strategy.
Dr. Philip Nitschke, Founder & Director of Exit International
In 1996, Philip Nitschke was the first physician in the world to administer a legal, lethal voluntary injection to four patients under the Northern Territory's Rights of the Terminally Ill Act.
As the Founder of Exit International and author of the Peaceful Pill Handbook, Philip's current work focuses on the 3D-printed 'Sarco' euthanasia capsule which will be used in Switzerland in early 2022.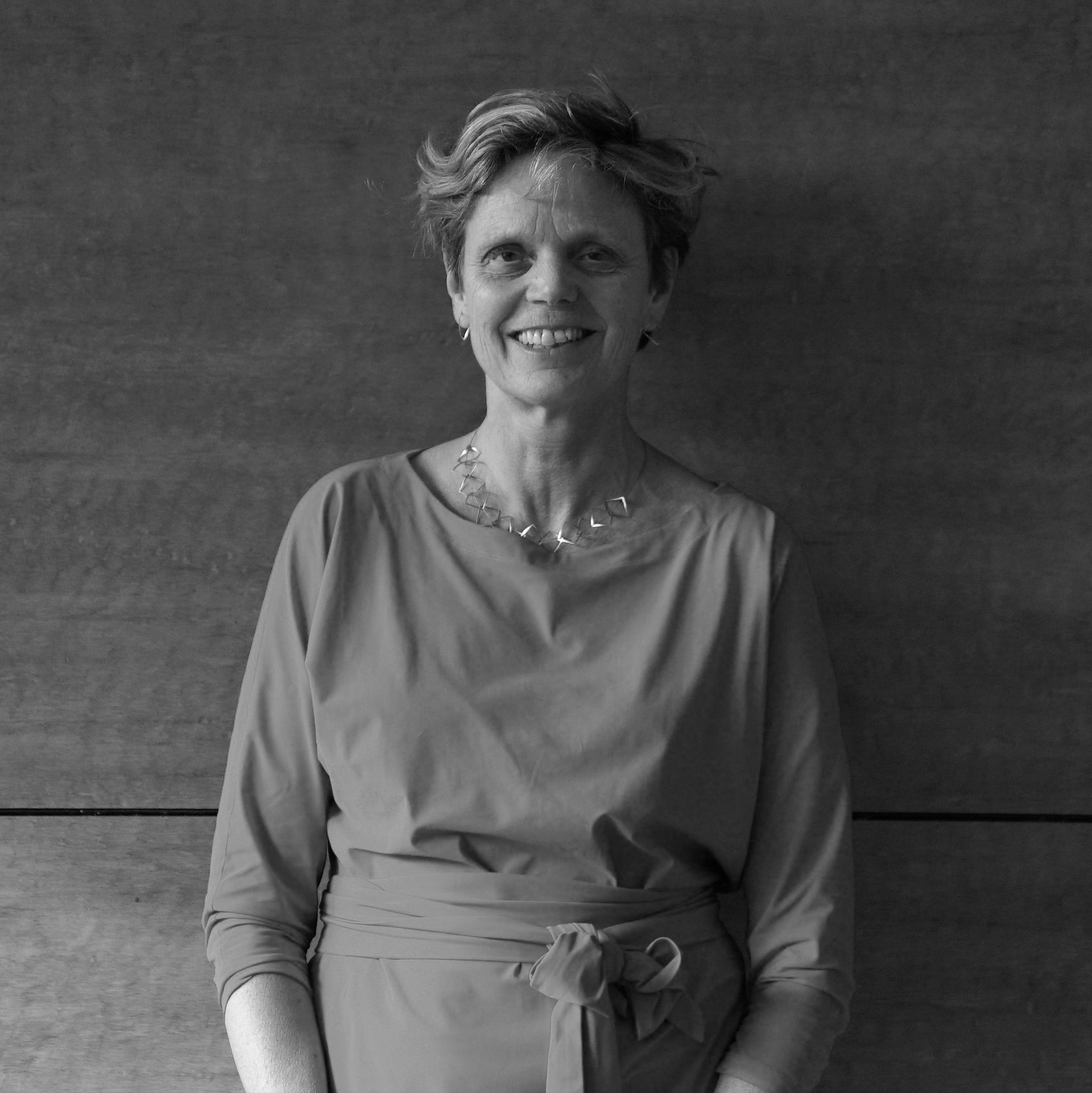 Rian Teeuw MD PhD, Pediatrician in social pediatrics
Emma Childrens Hospital, Amsterdam UMC
Rian Teeuw is head of the department of Social Pediatrics in the Emma Children's Hospital, head of the Child Abuse and Neglect Team of Amsterdam UMC and participating paediatrician in the Dutch Expertise Center Child Abuse (DECCA) and in The Dutch Center for Sexual Violence.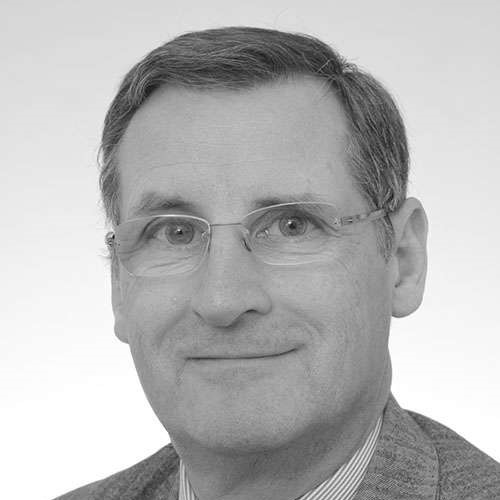 prof.dr. Wim van de Voorde MD PhD, University professor forensic biomedical sciences KU Leuven,
Director department forensic medicine University Hospitals Leuven
Wim Van de Voorde (1958) is full professor forensic medicine and medical deontology. He teaches at the faculty of medicine (medicine and biomedical sciences) and the faculty of law (criminology). He got, after his PhD in clinical pathology, his training in forensic pathology at the Institute of Forensic Medicine at the university of Zürich. He is member of the Belgian National Council of Physicians and expert at the Belgian and Dutch National Register of Judicial Experts (forensic medicine / pathology). He is the author of the textbook 'Forensische Geneeskunde' (3th edition) and of over 100 papers.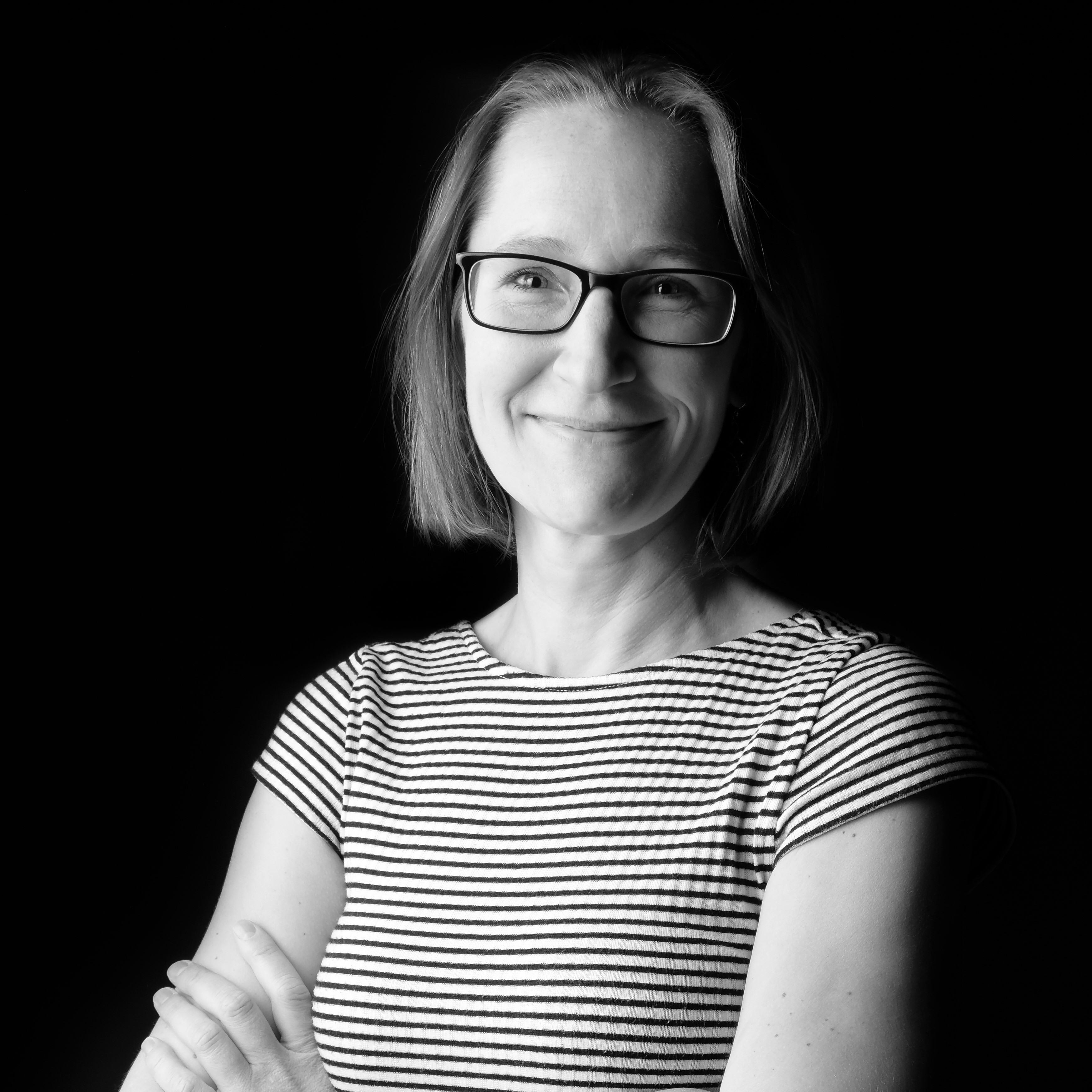 Thekla Vrolijk-Bosschaart MD PhD, child and youth psychiatrist in training
LUMC-Curium
Thekla Vrolijk-Bosschaart received her medical degree in 2011 and after a view years of working in Pediatrics she started her PhD within the Amsterdam University Medical Centers, AMC, with in the Child Abuse and Neglect team (TASK). She received her degree in 2018 on her thesis called 'Recognizing child sexual abuse, an unrelenting challenge' and developed the Dutch guideline for pediatricians ' Diagnostics in (suspected) child sexual abuse' for the Dutch federation of pediatricians (NVK). Currently she works at the LUMC-Curium as a child and youth psychiatrist in training.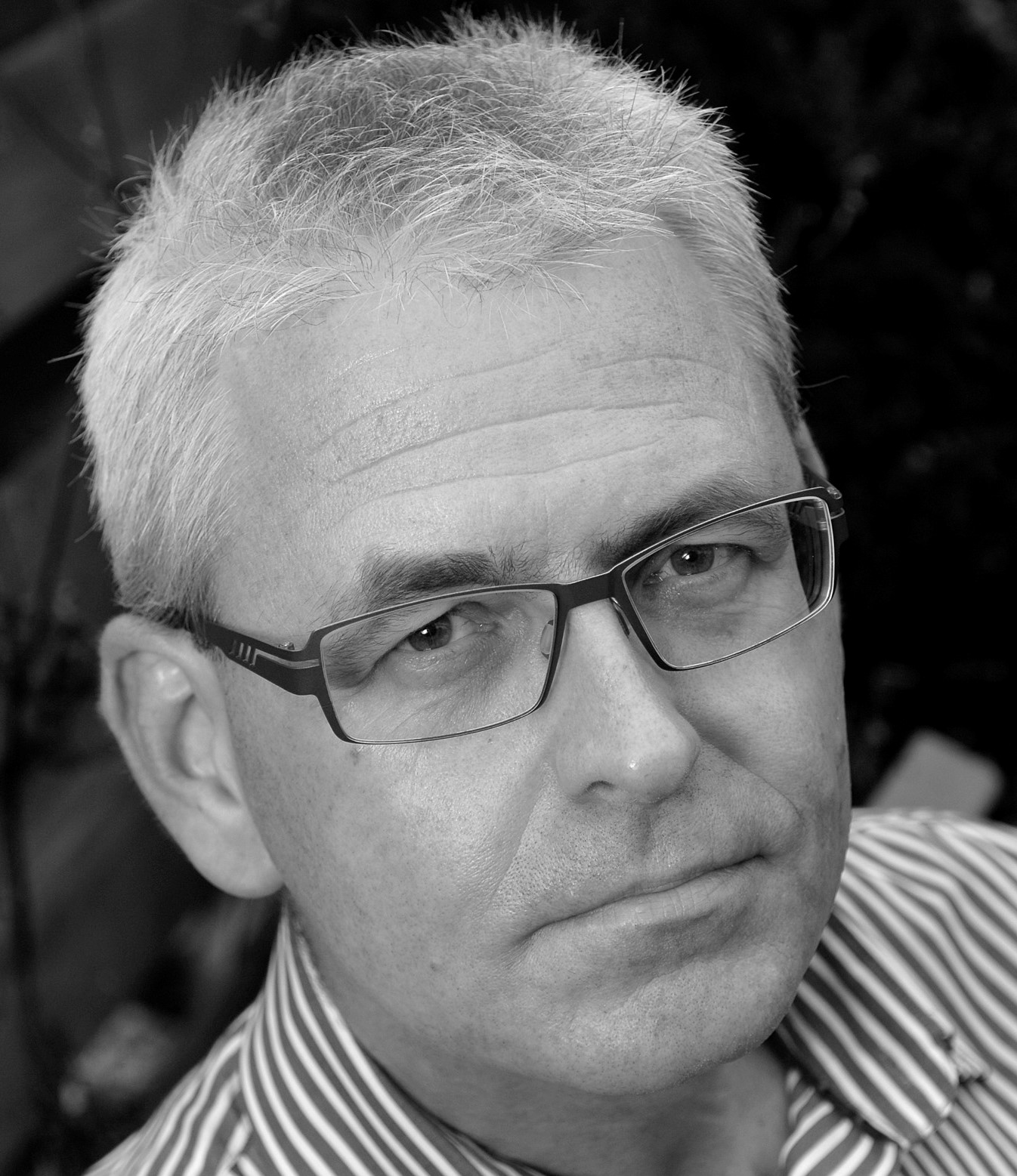 Dr. Jaap Timmer, assistant professor of Public Administration
Vrije Universiteit Amsterdam, Faculty of Social Sciences
Jaap Timmer (1959) is a sociologist at the Vrije Universiteit Amsterdam (VU). In 1991 he started his research on danger and violence in police work. Timmer gained his PhD with a dissertation on Police Use of Force [Politiegeweld, 2005]. Timmer teaches in the bachelor Public Administration & Organizational Science and in the master Governance of Security.