Dying to meet you
Anniversary Conference of the Dutch Forensic Medical Society (FMG)
Dear Colleague,
In 2020 the Dutch Forensic Medical Society (FMG) celebrated its 40th anniversary of contributing to medical forensic science and education in the Netherlands. Due to COVID-19 we will celebrate our jubilee on
September 15th and 16th 2022.
We invite you to join us in Rotterdam for an exciting scientific meeting. The motto of the conference - Dying to meet you -reflects our need to connect with international colleagues to enhance global forensic medical knowledge.
Meet and listen to distinguished experts from eight different countries all over the world. Recent developments will be discussed in the fields of Forensic Medicine, Forensic Science, Pathology, Law and Human Rights.
Participation is possible on the basis of pre-registration. Registration on location is not possible.


Symposium Committee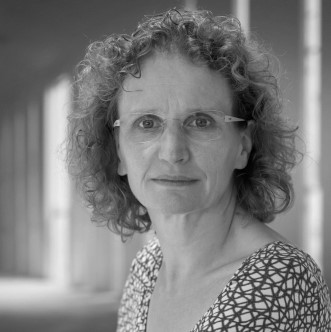 prof. mr. dr. Wilma Duijst
professor of Forensic Medicine and Criminal Health Law, Maastricht University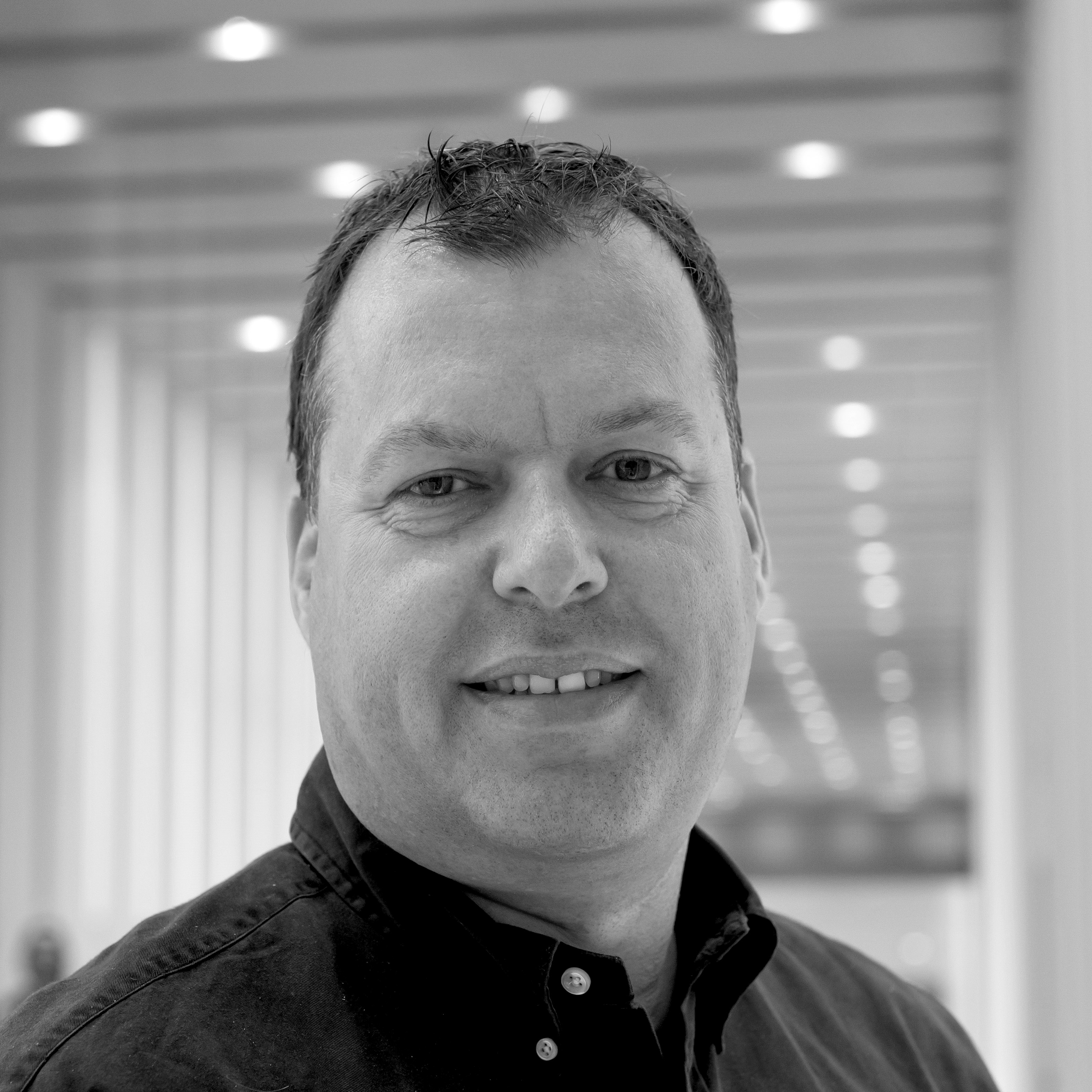 prof. Rick R. van Rijn, MD PhD
Department of Radiology and Nuclear Medicine, Amsterdam UMC, University of Amsterdam, Amsterdam & Department of Forensic Medicine, Netherlands Forensic Institute, The Hague.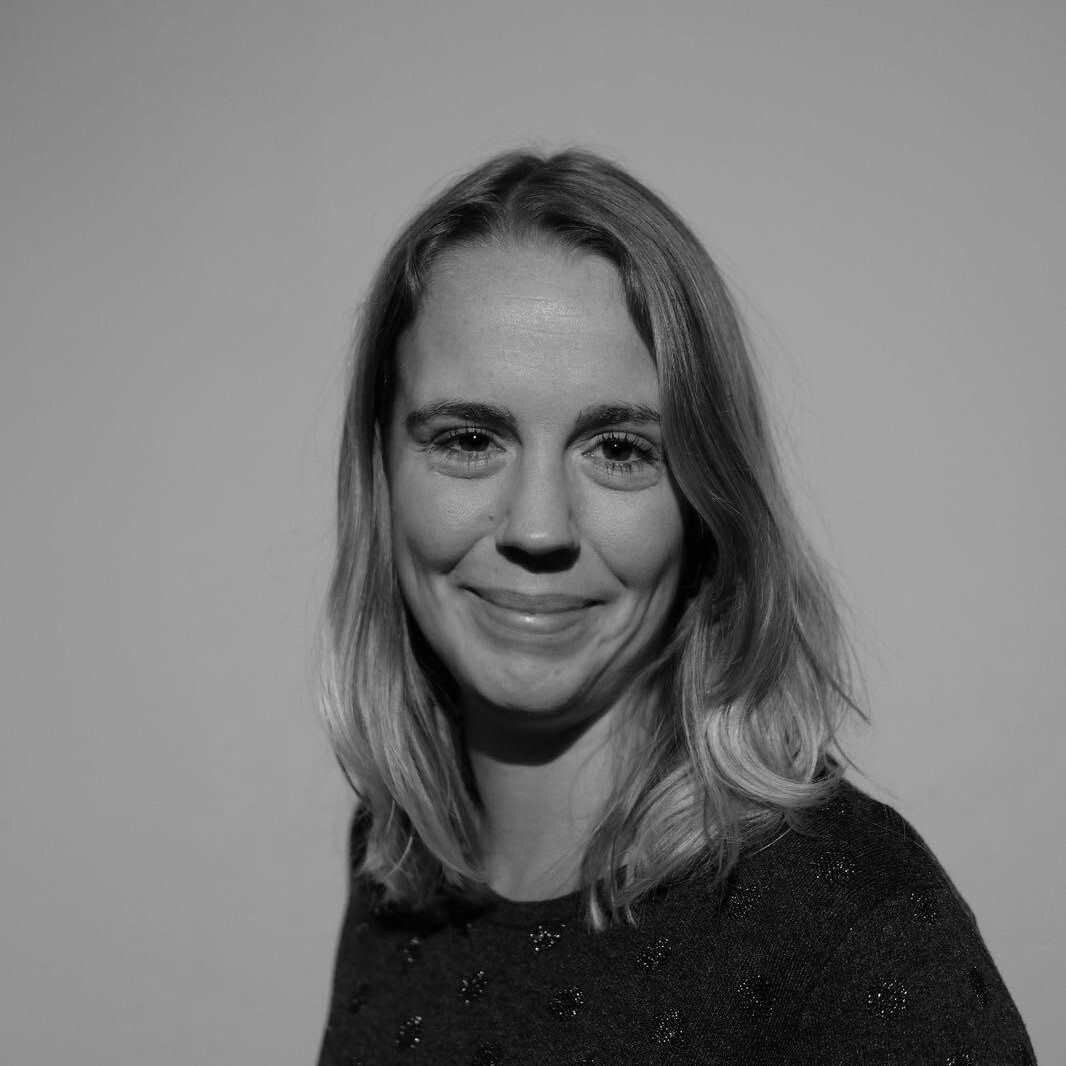 Karen Eline van den Hondel, MSc MD
Forensic Physician, epidemiologist, Public Health Service, Amsterdam and Hollands Midden
Medical doctor at Expertise centrum Euthanasia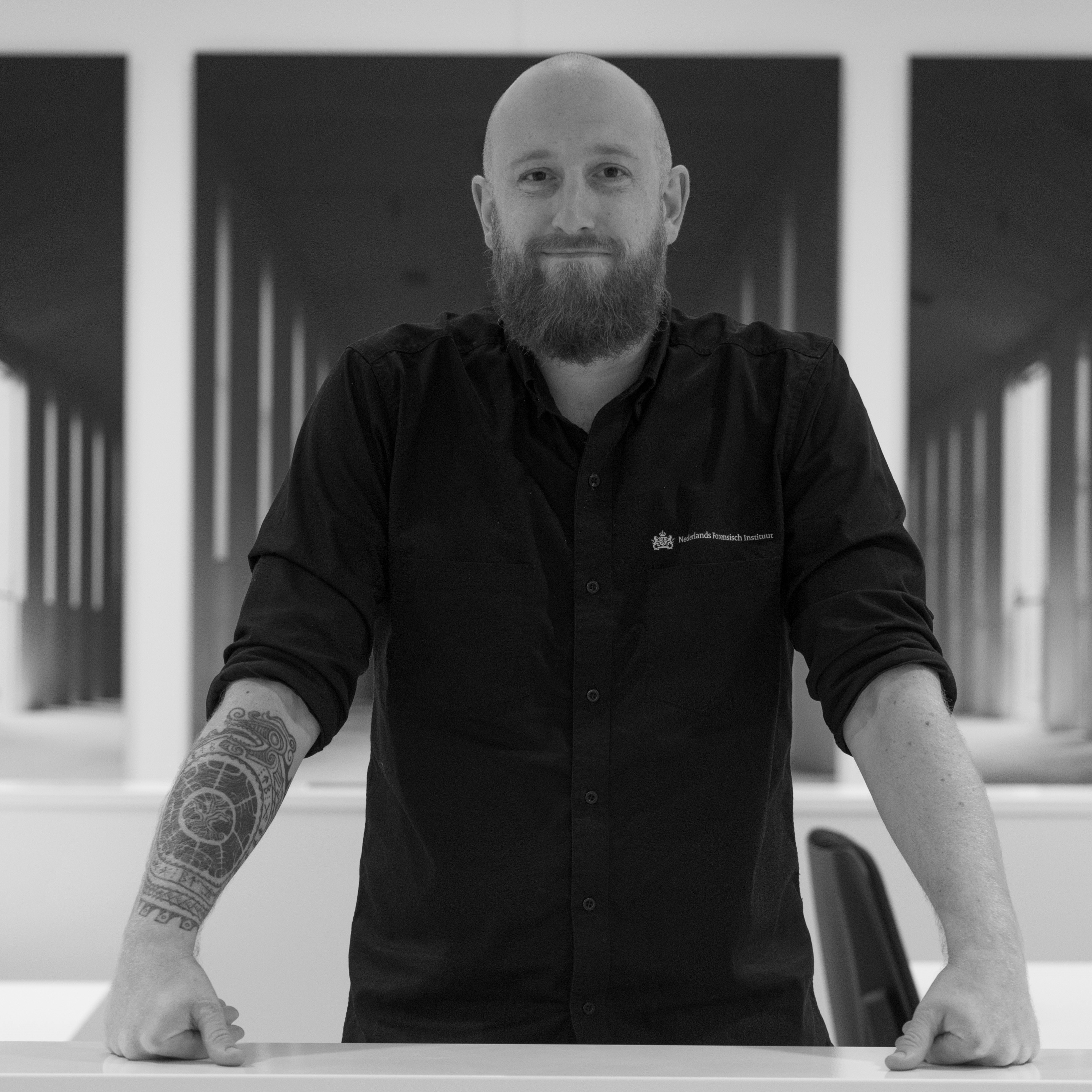 drs. Bartholomeus G.H. Latten
Forensic pathologist, Forensic physician
Dutch Forensic Institute (NFI)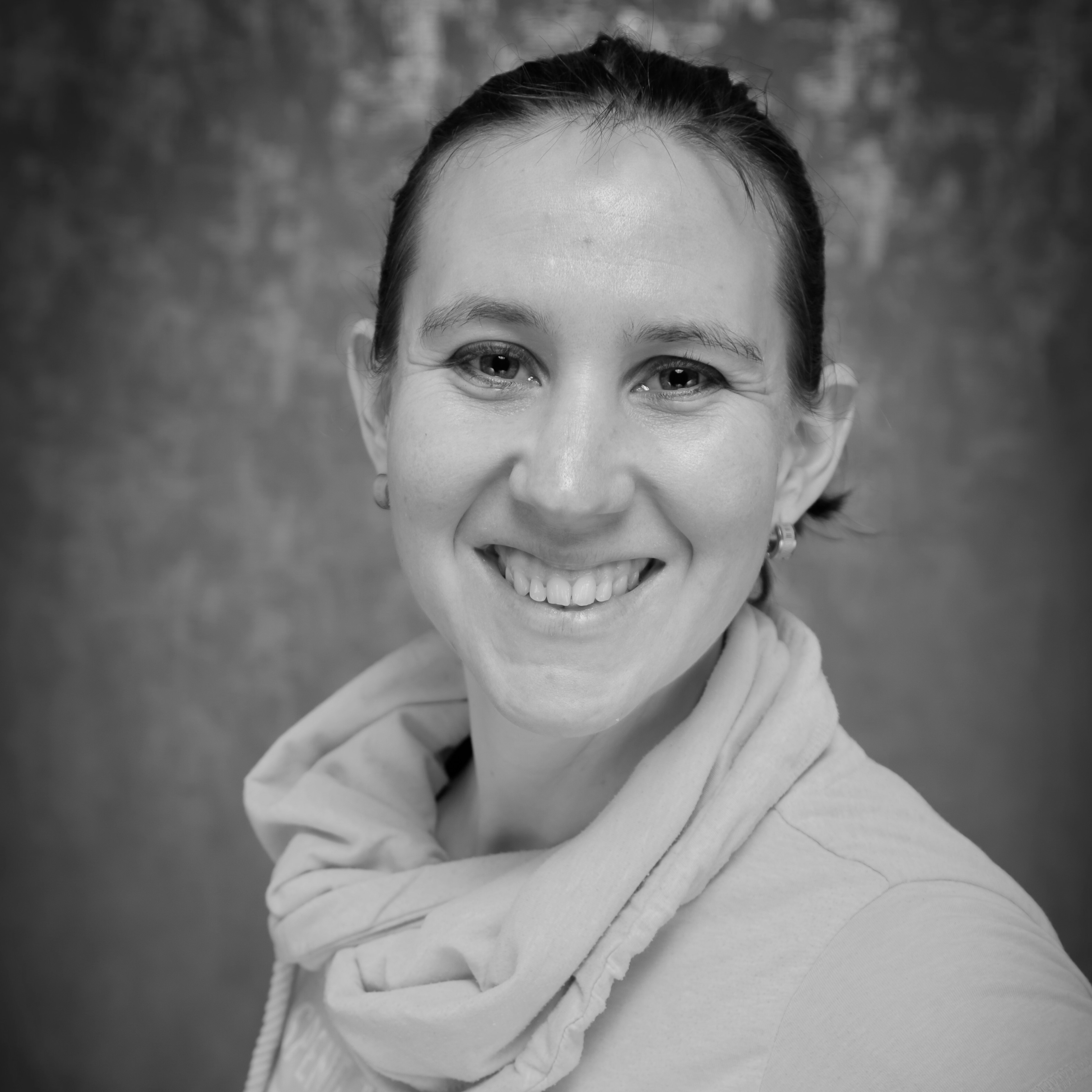 drs. Lianne Dijkhuizen, MSc MD
Forensic Physician, GGD IJsselland, Zwolle, the Netherlands
Promotion MUMC+, topic "Sudden Death during Physical Restraint by the Dutch Police"